The winter is comming
17:24:00
The days are getting colder and more and more often I catch myself looking at warm clothes and thinking that my winter repertoire needs a renewal.
I keep finding more and more interesting and lovely things to wear and wanted to share some of them with you.
I have really low blood pressure, so my feet and hands are constantly cold -- this is what I am going to get for myself ;)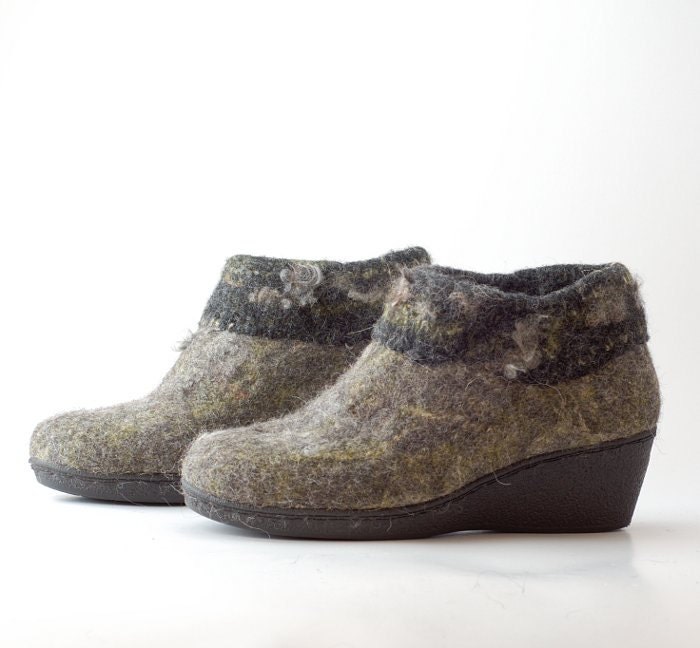 Rasa (check out her Etsy shops
Woolen Clogs
and
Rasae
) makes great felted clogs -- natural wool, untreated chemically and from ecologically grown sheep.
Her mother in law makes wonderfully soft and gorgeous
fingerless gloves
-- the perfect choice for those frisky autumn days, when it is just cold enough to want something on your hands: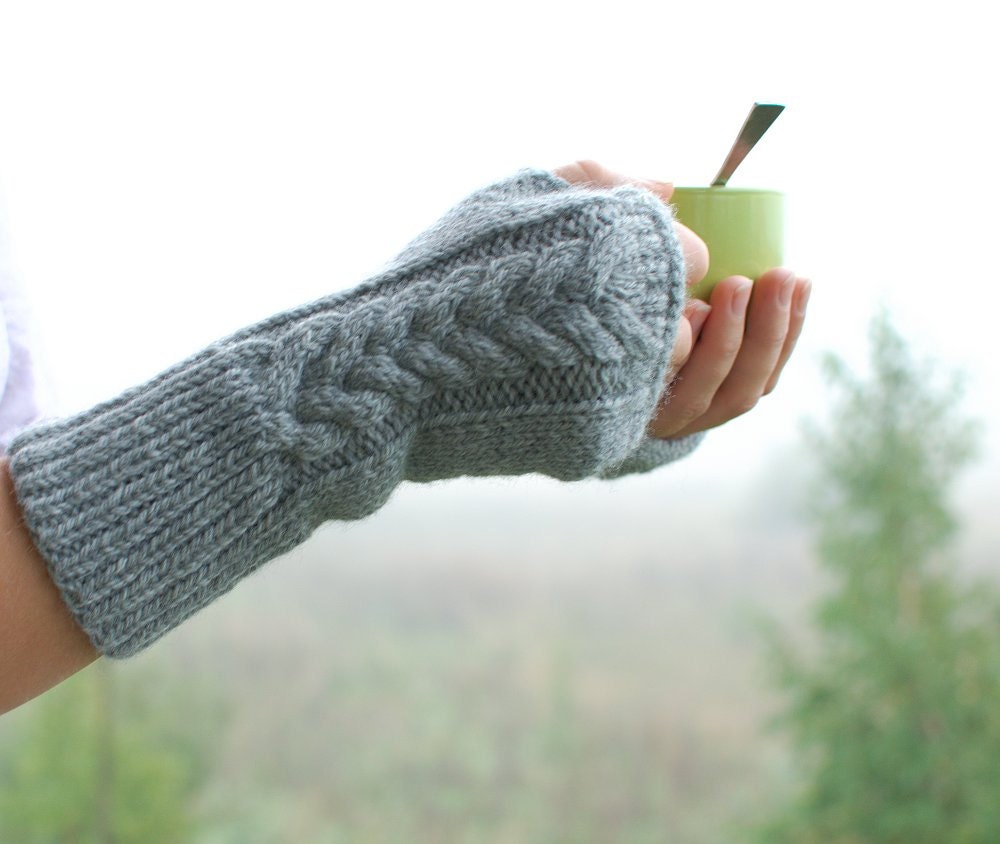 Another great thing for those cold and long evenings are wrist warmers -- I get RSI (Repetetive Stress Injury, I hope you are lucky enough not to have had to deal with it...) from time to time so wrist warmers are real life savers for me -- they protect my ability to work and time and again have rescued me from long bouts of above mentioned painful experience. Reda from
WoolDesign
makes great
wrist warmers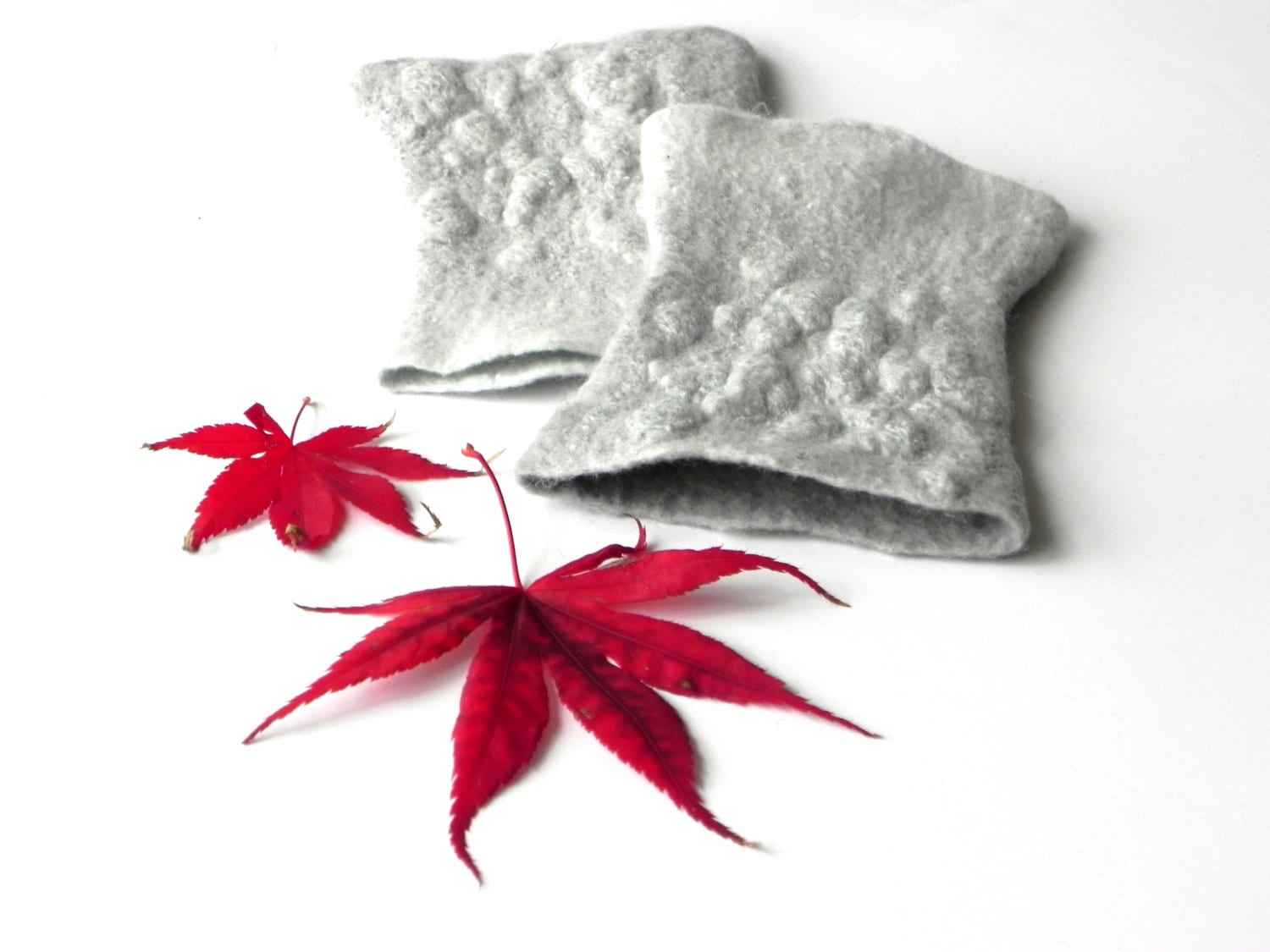 And her
scarves
will help you forget that you ever had a sore throat in your life: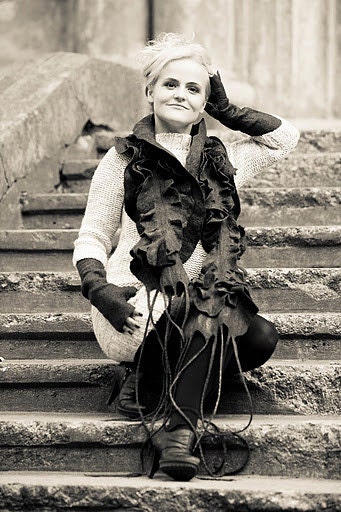 All the pictures are taken by me unless mentioned otherwise. If you fancy a piece of soutache jewellery with any of the stones on my website or a piece of soutache jewellery in general -- send me a message or convo me on etsy.